Collection: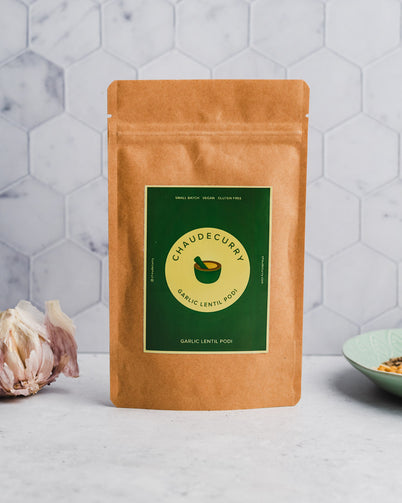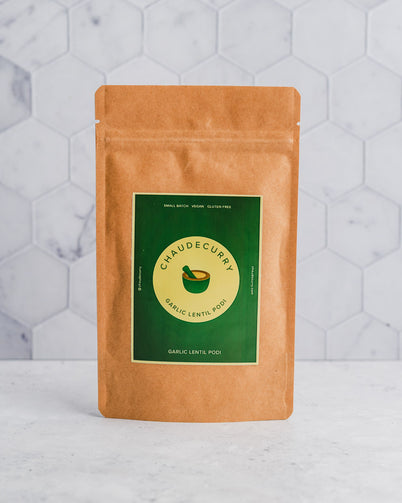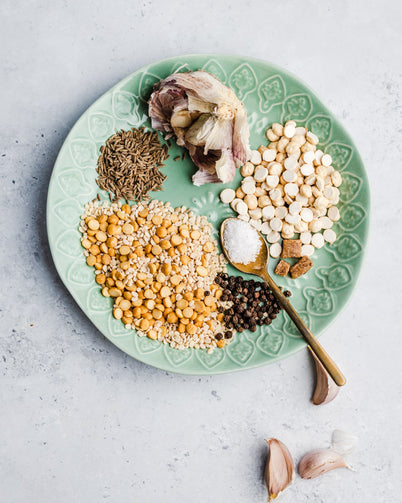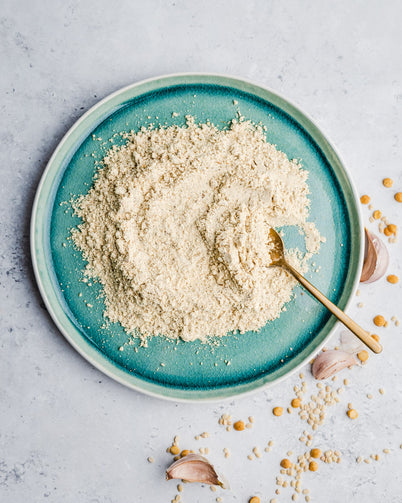 Collection:
Garlic Lentil Podi
Garlic Lentil Podi
Regular price

$15.00

Sale price

$12.00
Garlic Lentil Podi is inspired by the podi culture originating from Andhra Pradesh. It is savory, garlicky, and has a melt-in-the-mouth texture. You have to try it to believe it! Traditionally, it's eaten mixed with rice & ghee. Our version is very flexible to add umami to a variety of recipes. Top it on eggs, mix with yogurt to create raita, or whip with feta to create a mezze platter. 
Our blend features garlic, a variety of lentils, cumin, hing, salt and pepper. 
Qty: 50g (1.7 oz) or 2 servings worth
Small Batch. Handcrafted. Made to order. Vegan & Gluten-free.