Collection: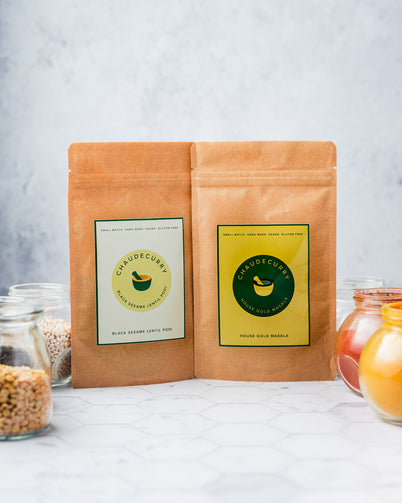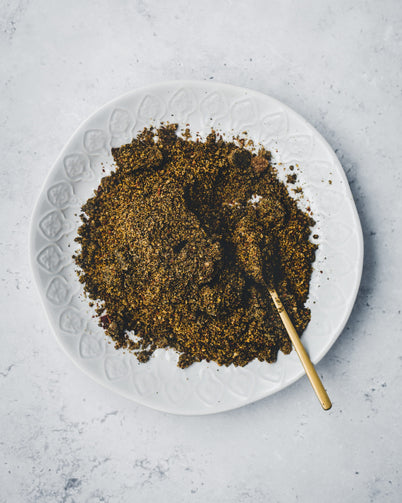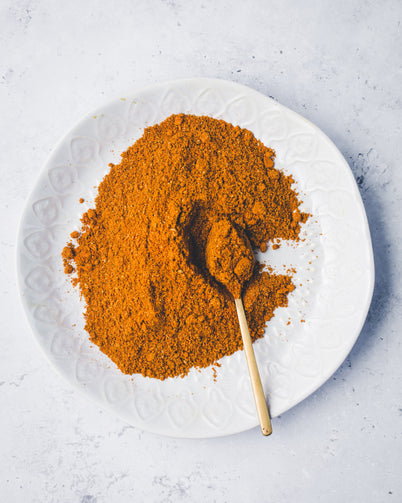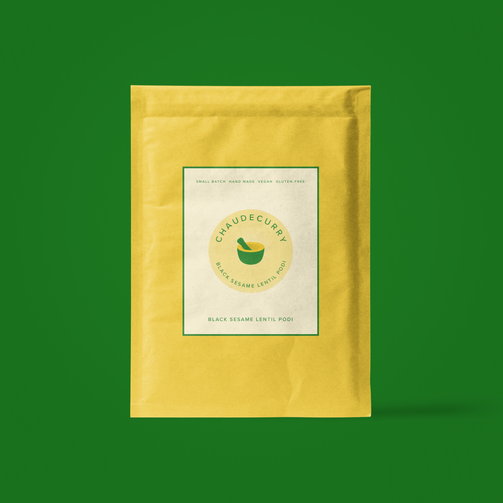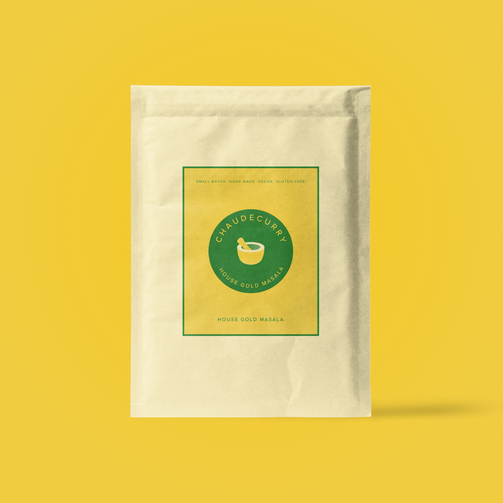 Collection:
Starter Combo Pack
Starter Combo Pack
Regular price

$23.00

Sale price

$20.00
Try our best selling favorites! 
House Gold Masala is the only Indian spice blend you'll ever need. This aromatic blend is an earthy mix of spices and will deliver a fresh and vibrant Indian flavour. HGM's distinctive notes add a sublime savoury touch to curries, dals, roasted meats, and veggies, that is authentic to Indian kitchens. Our blend features turmeric, cumin, coriander, chilli, sun-dried fenugreek leaves, dried mango powder, and asafoetida. Qty: 
40g (1.4 oz) or 2-3 meals worth
Black Sesame Lentil Podi is a South Indian version of the Duqqa. It is crunchy, spicy, and slightly sweet. Traditionally this blend is a condiment, mixed with oil. This would make a wonderful addition to your mezze platter or charcuterie board dipped in some olive oil. We also recommend topping it on your eggs, avocado, salad, or using it as a dry rub on meats.Our blend features lentils, black sesame, chilli, jaggery, and salt. Qty: 5
0g (1.7 oz) or 2-3 servings worth
Small Batch. Handcrafted. Made to order. Vegan & Gluten-free.